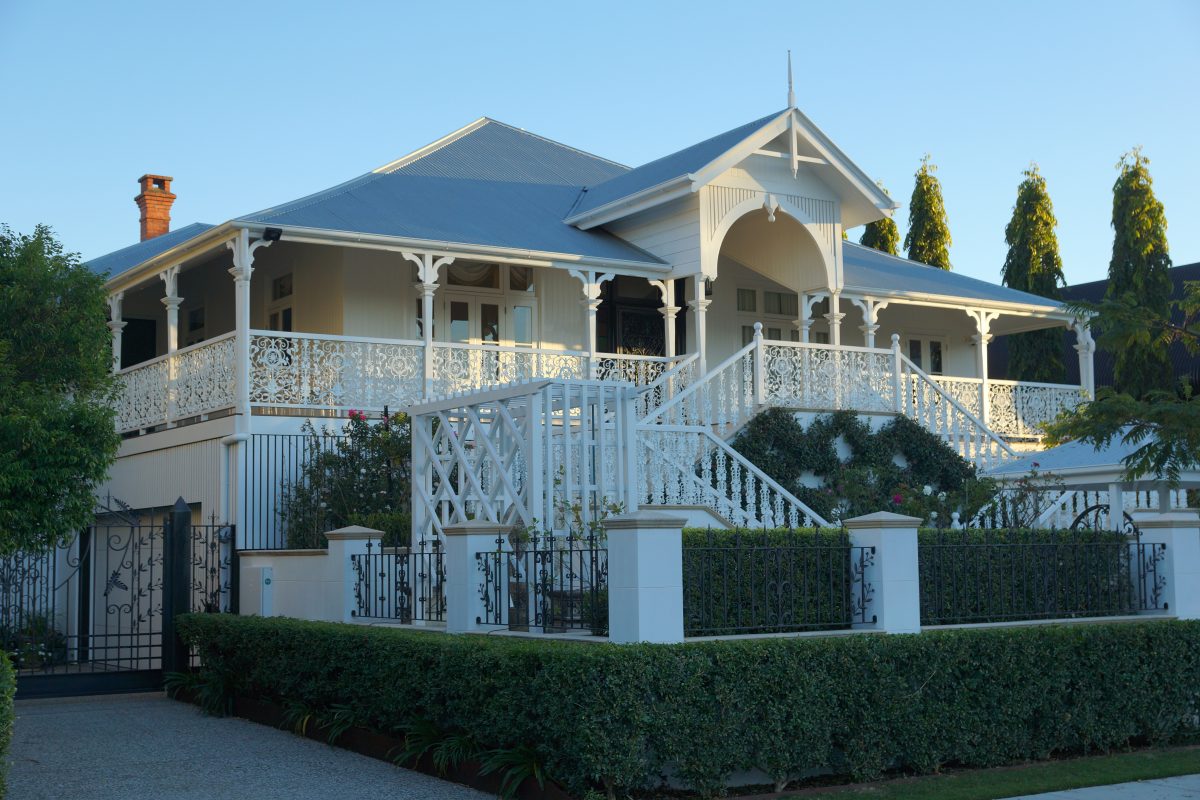 Whilst the Hamptons style is becoming all the rage in many coastal communities we cant help but see the similarities between construction methods and materials between these iconic styles. Timber, fibro and weatherboard construction can blend country and coastal style together. Simple spaces and floorplans are bought to life with decorative ornaments and building materials. Perfectly suited to the Northern NSW and QLD environments the styles are the result of lessons learned by our forefathers – Build what works with the environment within which you live.
Queenslanders and Hampton Design choices are the early expressions of sustainable and energy efficiency building for these locations. Lighter, renewable and easy to work with materials provide for comparably lower costs of construction than heavy brick and concrete structures that are more suited to colder environments where the heat from the sun provides welcome and lasting heating of the interior spaces by the external elements. Utilizing modern design and construction science and materials along with proven historic strategies make this design a sensible long term choice.
Renovations breath new life into the old Queenslander buildings. Having served their duty for decades a renovation can see the structures serving families  for decades more. New builds can be designed in the same manner and easily takes design que's from both Queenslander and Hamptons dwellings. Spaces can be single or multi-story and size is entirely dependent on needs and wants.