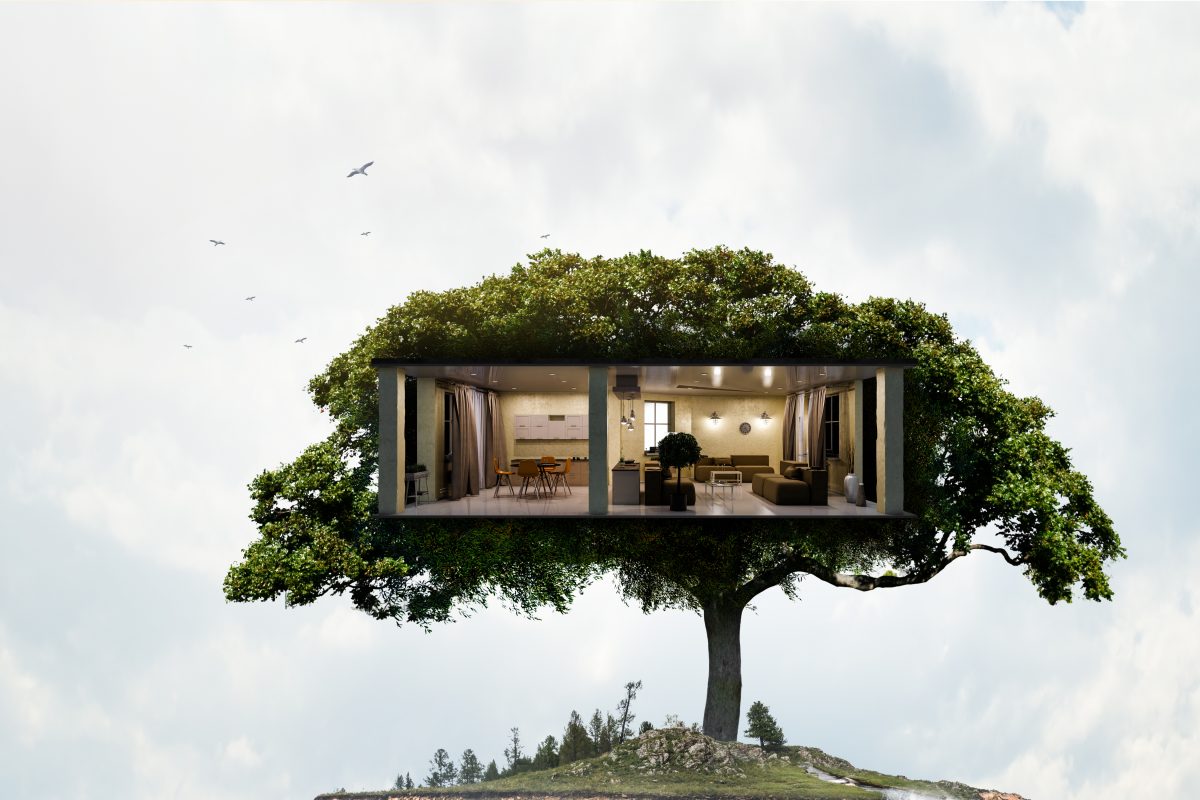 Sustainability, what does it really mean to the potential design and subsequent construction of your vision. Not to be confused with energy efficiency or "going green", all these concepts can overlap one another, and each deserve their own space and explanation when applied to building science. The basic premise behind sustainability is to identify or describe the ability for something to continue on providing its purpose at a certain level. So how can a building be sustainable? There are plenty of old buildings around that seem to be carrying on their purpose just fine, in a manner these have sustained their existing over all the ones that have been demolished to make way for new ones. But sustainability means so much more!
Now before we jump down this rabbit hole, it is important to remember that sustainability can mean different things to different people as applied to their particular circumstance. Whilst there are no strict rules when individually considering something sustainable, their are guidelines, limitations and ideals that may be used to assist our representation on whether we have achieved some level of sustainability or not. The subject is much to broad to consider in detail so we will follow a list of some of the more readily identifiable concepts to consider. In Australia the government has already begun and is continuing to  develop new sustainable housing laws for the building industry to abide by. Ready to jump? Lets go! I promise there is light at the other end and no its not a train!
Part of the sustainable concept is to consider how suitable a particular building is for both its proposed, current and future occupants. A sad reality is we are all getting older every minute of every day and as we get older our needs change. In order to fulfill that basic requirement, that in order to be sustainable the building must be able to continue providing its purpose at a certain level, we should consider both how our ability to use the building and the buildings ability to be used, may change. Lets look at a few items, remembering again that different people have different circumstances and that circumstances can not only change, but are inevitable, though maybe not yet.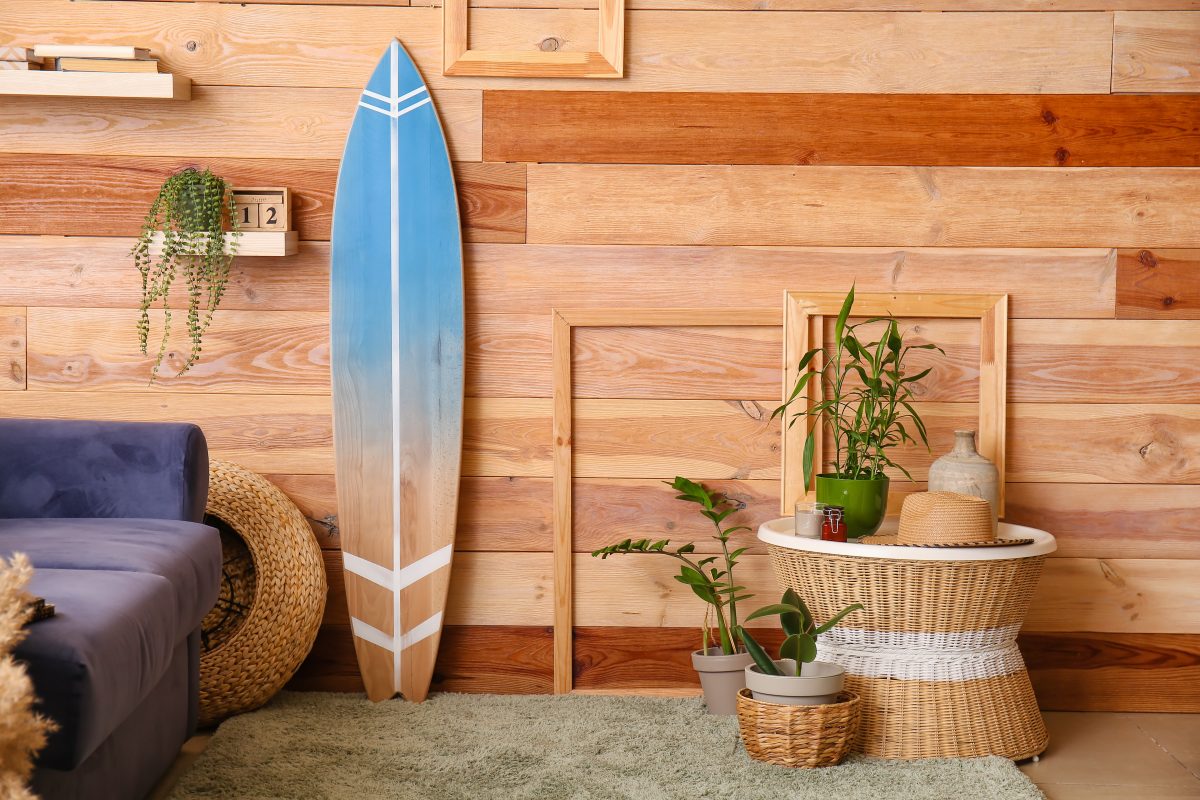 Doors – should have a clear opening of minimum 870mm. Why, to allow for mobility aids to be used throughout the building and not restrict access to certain areas. Like it or not  we all get older. The vast majority of existing housing constructed over the last 60 or more years have doorways with standard "820 doors". Once we take door stops into account the majority of doorways in existing houses are less than 800mm wide. Wheelchairs require 850mm minimum. By building with a larger opening in the first place, the building may now be used by a wider range people who may require greater access now or in the future. Changing doorways in house to make them larger is quite often a very expensive process and not as simple as it may seem. For instance, what happens with the floor coverings once the doorway is wider, they will have a gap that we now need to deal with too. Ok, hopefully this gives you a new perspective on what sustainable can encompass. The following examples will therefore contain less of an essay.
Entry threshold no greater than 10mm – this is the "step", or difference to the ground level, or floor of the door frame at external doorways. They are there to prevent rainwater from flowing into your house (at least that's what was intended) and are commonly much greater than 10mm when measured on the path of travel (think the step from the path or driveway or patio floor). When reducing this threshold to less than 10mm we need to consider not only how to deal with rainwater, but also maintain integrity of termite barriers. If you think about the house you live in now, how high is this step or bump,  would it be difficult to take on if you were less mobile or disabled in some manner, could a wheel chair or stretcher cross it easily?
Ceiling Heights – preferably 2700mm in height. Light, spaciousness, airflow and atmosphere are all improved. Safer ceiling fan installation.
Hallways – 1200mm in width, short or not at all. Most houses have hallways of 900mm or even less. Wider hallways provide greater  levels of access, light and airflow. Its not only straight line  access that we are considering, think of wheelchairs, walking aids, stretchers or even moving furniture when turning into and out of doorways.
Garages – Single car minimum 3.8m width. Ever parked in a standard single car garage that's 0nly 3m wide. Not great accessibility, but is the historic standard single car garage width.
Bedrooms – Preferably one at least 3.9m x 3.5m minimum.  Accessibility and well being.
Doorhandles and catches – between 900mm and 1100mm from the floor. Some may find it difficult to unlatch or latch a door when the catch is in its usual place just of the floor. "D or Bow" door and cupboard handles. Easier to open and close if your 'grabbing' ability is compromised.
Shower – no hob (the step over often seen in many houses to get into the shower)
Power Points – minimum 600mm  from the floor rather than 250-300mm commonly used. Easier to access if mobility is compromised. Preferably larger 'rocker' switches.
Light Switches – Large "rocker types" away from corners and 900-11oomm from the floor. Sensor lights to commonly accessed areas, toilets, hallways, bathrooms.
Switchboards – Sub boards located in an accessible position internally to the house.
Bathroom Windows – Not located above the bath where they are harder to reach and operate.
Stairs – Wide enough to allow for a stair lift, continuous handrails that extend beyond the first and last steps.
Openings and ventilation – Placed to make maximum use of prevailing breezes. Openings adequate on both sides of the building to allow air to enter AND escape. Ventilated roof spaces and eave vents. Extraction fans ducted to the outside  in bathrooms, toilets and laundries. Draft seals to doors and windows.
Footpaths – Access to house minimum 1200mm wide and maximum 1:40 cross slopes and 1:14 path of travel slope. Slip resistant and leading to a covered entryway. Ramps in place of steps where possible.
Appropriate use of materials with high thermal mass and low thermal mass in construction (see energy efficiency blogs)
Materials – Constructed with readily available, local where possible and renewable resources. Low maintenance highly durable.
Future – Consideration for adaptability to changes in circumstance. Where and how could I extend if required? What are my current and future family needs (think about the current generation of children living at home longer). How much maintenance is required for property upkeep.
Safety –  Slip resistant flooring. Childproof storage for dangerous items. Insect and security screens. Garden fences and self-closing gates. Driveways separated from walkways and play areas. High strength soap holders, shower shelves and towel rails. Smoke alarms. Hot water thermostats. Protect hot water relief valves. Safety switches. Fall and trip hazards. Solid external doors with peepholes or external cameras. Window locks. Sensor Lights. Lockable mailboxes. Locked meter Boxes and internal sub-boards.
Hot water – Solar, Gas or Heat pump. 5 star instant systems.
Range Hoods ducted externally not into roof space.
Ceiling Fans – too all rooms practical and outdoor entertaining area.
Windows – extended eaves minimum 900mm. Window awnings. Tinted or low-e type glazing. External Shading devices or Shutters. Skylights.
Colors – Appropriate to local climatic conditions. Light colors for warm areas, dark for cold.
Power and Water – LED light fittings. Smarter Meters. Water restriction devices. Duel flush toilets. Rainwater tanks. Energy efficient appliances.
Made it this far? Congratulation's it was a bit to get through and I have minimized it as best I can. As we can now appreciate, sustainability can encompass a wide variety of elements and design concepts. Whilst intended as a guide only, many of the concepts listed here have, or are proposed to become part of building laws in Australia, as has occurred within different regions around the world. To summarise, we need to think about how our building designs are used not just now or in the past, but their potential uses by occupants in the future. We are seeking buildings and designs that work and can carry on working into the future and are constructed from materials and in a manner that is renewable as well as fit for purpose.
Quite the subject. At Design Science we understand that a lot of these concepts may not be circulating within your current visions. You may also not wish to integrate some of these within your designs. What we do set out to achieve is to highlight, educate and offer the opportunity to encompass smarter science within your design. For more information on Design and Building feel free to check our other blogs and resource pages.
Thanks for your time and we hope it has been time well spent.